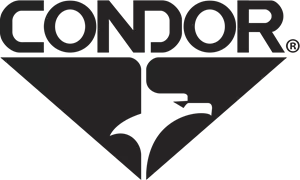 Condor® Double Frag Grenade Pouch (MA14-001) - Olive Green
Out-of-Stock
Tax included
Double Frag Grenade Pouch of Condor. Double Frag Grenade Pouch features with buckle closure. (MA14-001) - Olive Green
Remaining order amount to obtain free shipping
€0.00
free shipping starts from
€0.00
Double Frag Grenade Pouch of Condor. Double Frag Grenade Pouch features with buckle closure. Thanks to four short MOD Straps can be attached to any MOLLE compatible platform on vest or belt.
Product features:
Secure Front flap closure with fastex buckle
Holds 2 grenades
Four short MOD Straps included
Dimensions : 10 cm x 17,7 cm x 6,35 cm (H x L x D)
DIMENSIONS:
7" x 4" x 2.5"
Camouflage / Colour

Olive Green

Fabric specification

100% Polyester

Main fastening

Snap

Compartments

2 separate compartments
16 other products in the same category: