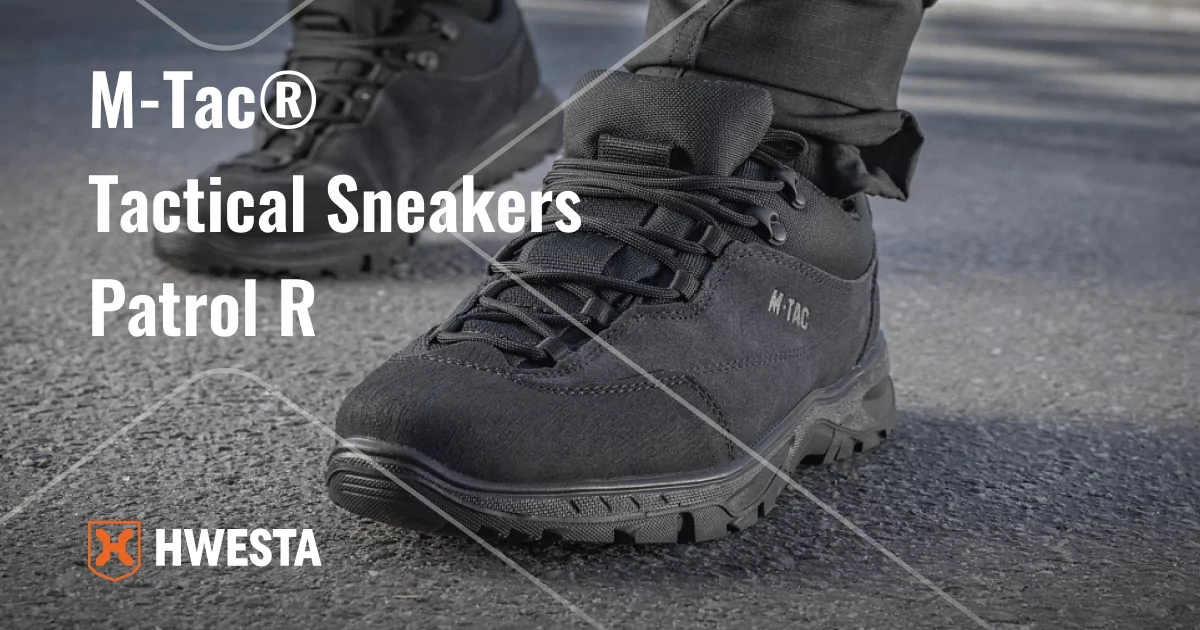 You are a bushcraft and outdoor expedition enthusiast, always on the lookout for comfortable and durable footwear to help you tackle various challenges in the wilderness.
M-Tac Tactical Sneakers Patrol R are some of the best shoes I have had the opportunity to use during my adventures in nature.
The comfort of these shoes is evident as soon as you put them on. The interior is carefully padded, making each step light and comfortable, even during long hikes. Additionally, the upper part is made from high-quality materials that provide durability and resistance to damage, which is crucial during activities in challenging weather conditions.
One of the most impressive features of these shoes is their sole. Equipped with an anti-slip pattern, it provides excellent traction on various surfaces, including rocks, mud, and wet grass. This is particularly important, especially in mountainous and uneven terrain, where stability becomes a priority.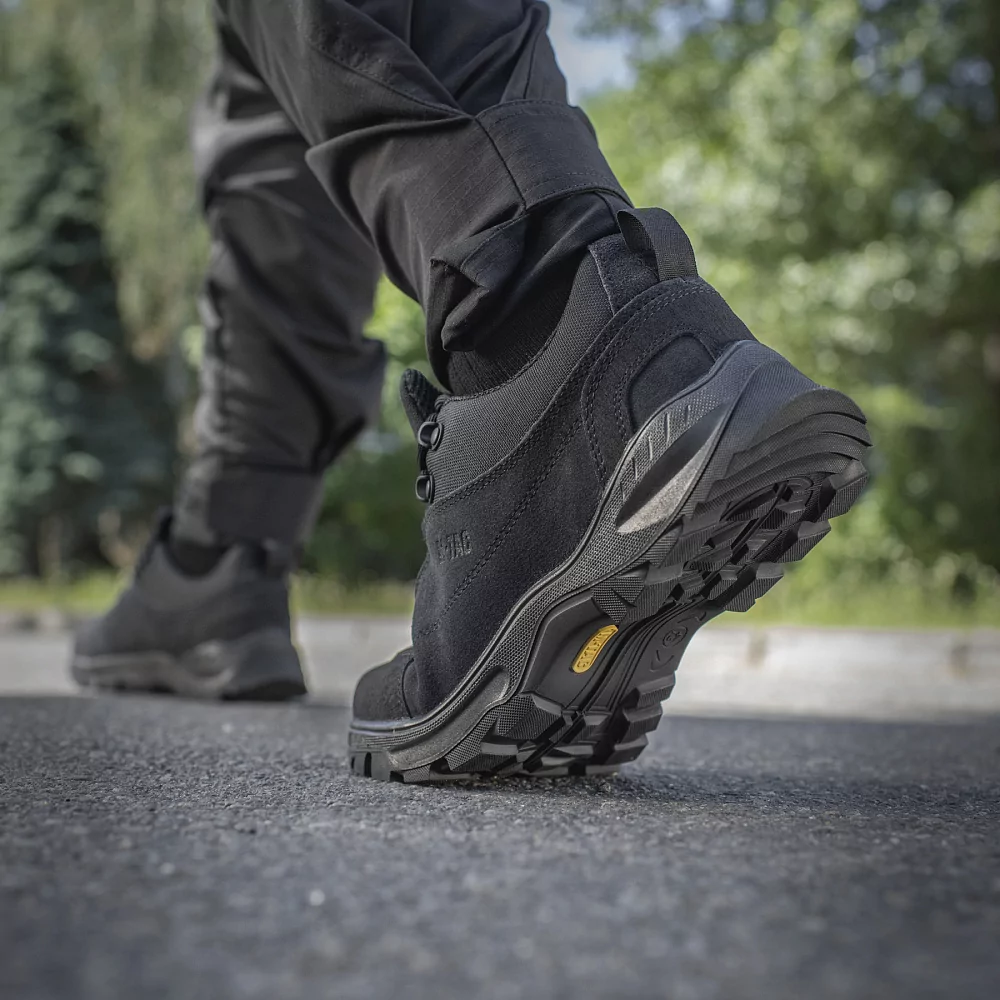 M-Tac Tactical Sneakers Patrol R are also designed with user comfort in mind, regardless of the weather conditions. Their breathable construction allows your feet to breathe freely, minimizing the risk of blisters and irritation. Moreover, these shoes perform exceptionally well both on hot days and cooler evenings.
It's worth mentioning the robust lacing system, which allows for precise adjustment of the shoes to your feet, providing even better support and stability during hikes.
M-Tac Tactical Sneakers Patrol R fulfill the highest expectations of bushcraft and outdoor expedition enthusiasts. They are comfortable, durable, and offer excellent traction on various surfaces. In these shoes, you'll feel confident and comfortable, allowing you to fully enjoy your adventures in the great outdoors. I highly recommend these shoes to anyone in search of high-quality footwear for an active lifestyle in nature.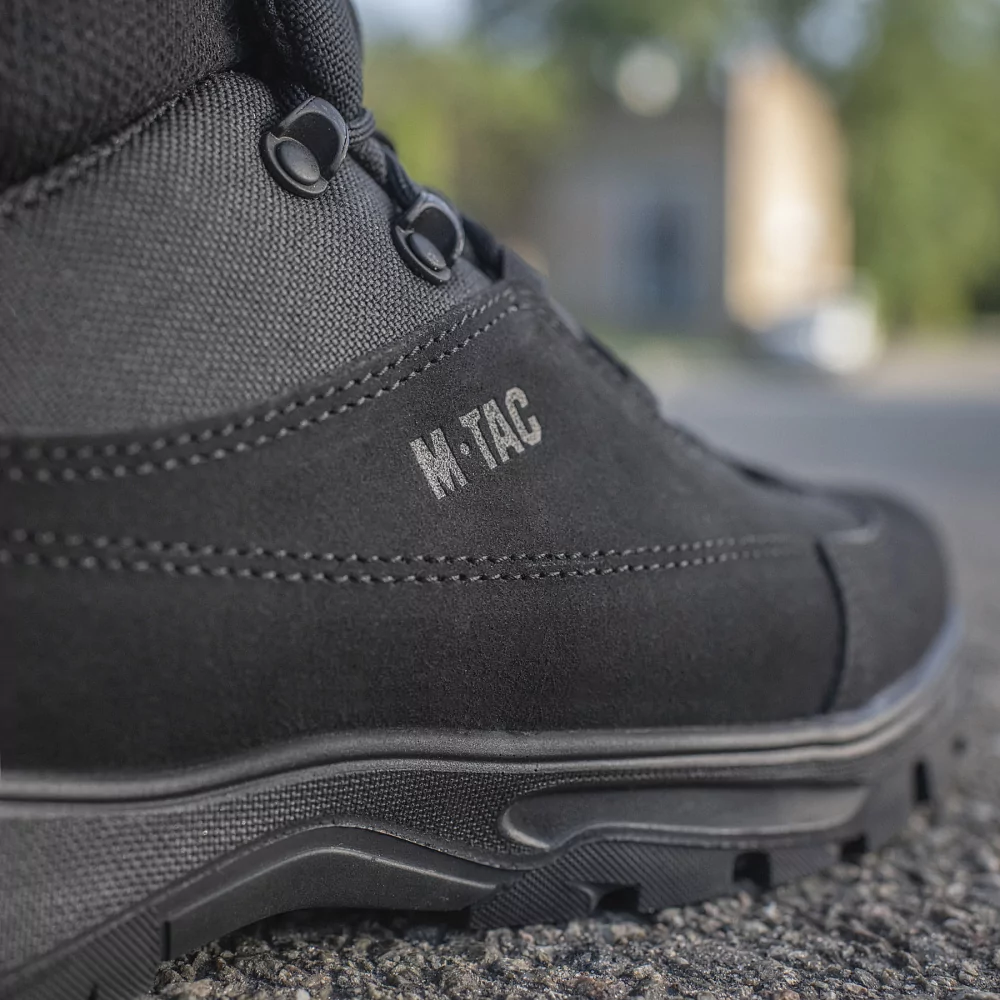 Comments (0)
No comments at this moment