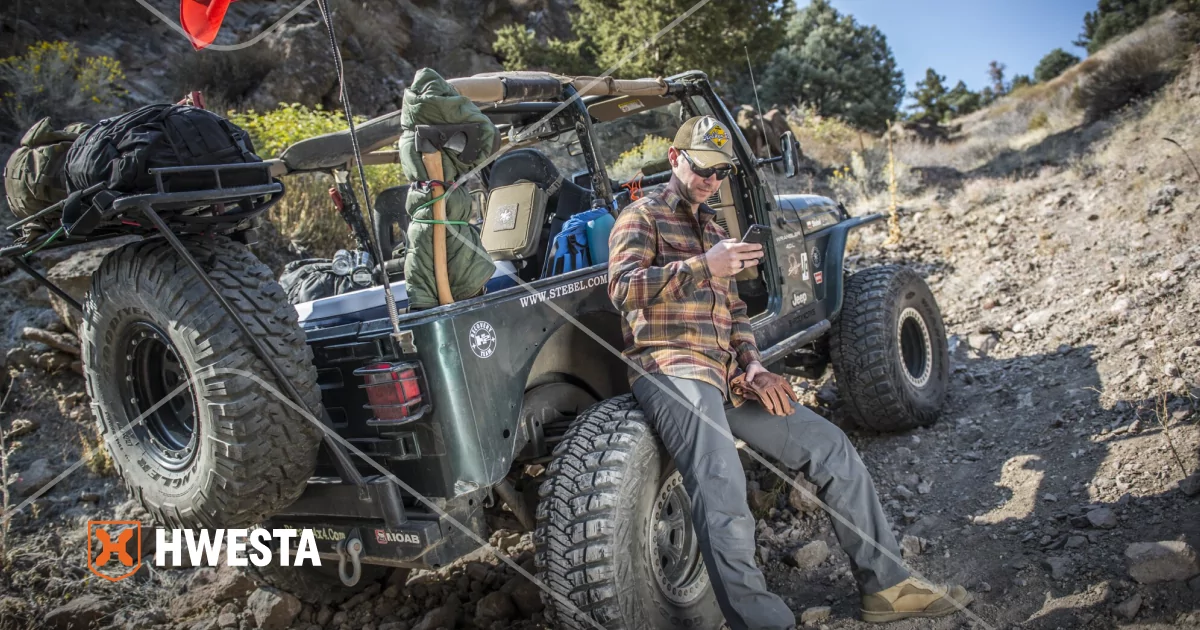 When it comes to outdoor adventures, the right gear can make a world of difference. Helikon-Tex understands the needs of outdoor enthusiasts and adventure seekers, offering a range of tactical clothing designed for performance and durability. One standout option is the Trekking Tactical Pants, available in two material versions: VersaStretch and AeroTech. In this article, we'll delve into the features and benefits of each version, helping you choose the perfect pair for your next adventure.
VersaStretch: Perfect Blend of Comfort and Durability
Helikon-Tex's Trekking Tactical Pants in the VersaStretch version are designed for those seeking a balance between comfort and durability. These pants are crafted from a unique blend of fabrics that offer flexibility without compromising on strength.
Key Features:
Material Composition: VersaStretch pants boast a blend of materials that provide stretch, making them an excellent choice for activities requiring a wide range of motion.
Comfortable Fit: The elastic fabric is combined with a comfortable cut, ensuring freedom of movement without feeling restricted.
Durable Construction: Despite focusing on comfort, VersaStretch pants remain resilient. Reinforced seams and high-quality materials make them resistant to damage, perfect for demanding outdoor conditions.
Multiple Pockets: Equipped with strategically placed pockets, these pants offer ample space to store essential items while keeping them accessible during movement.
Whether you're planning hikes, trekking, or engaging in outdoor sports, the Trekking Tactical Pants VersaStretch are ready to provide an excellent balance between comfort and performance.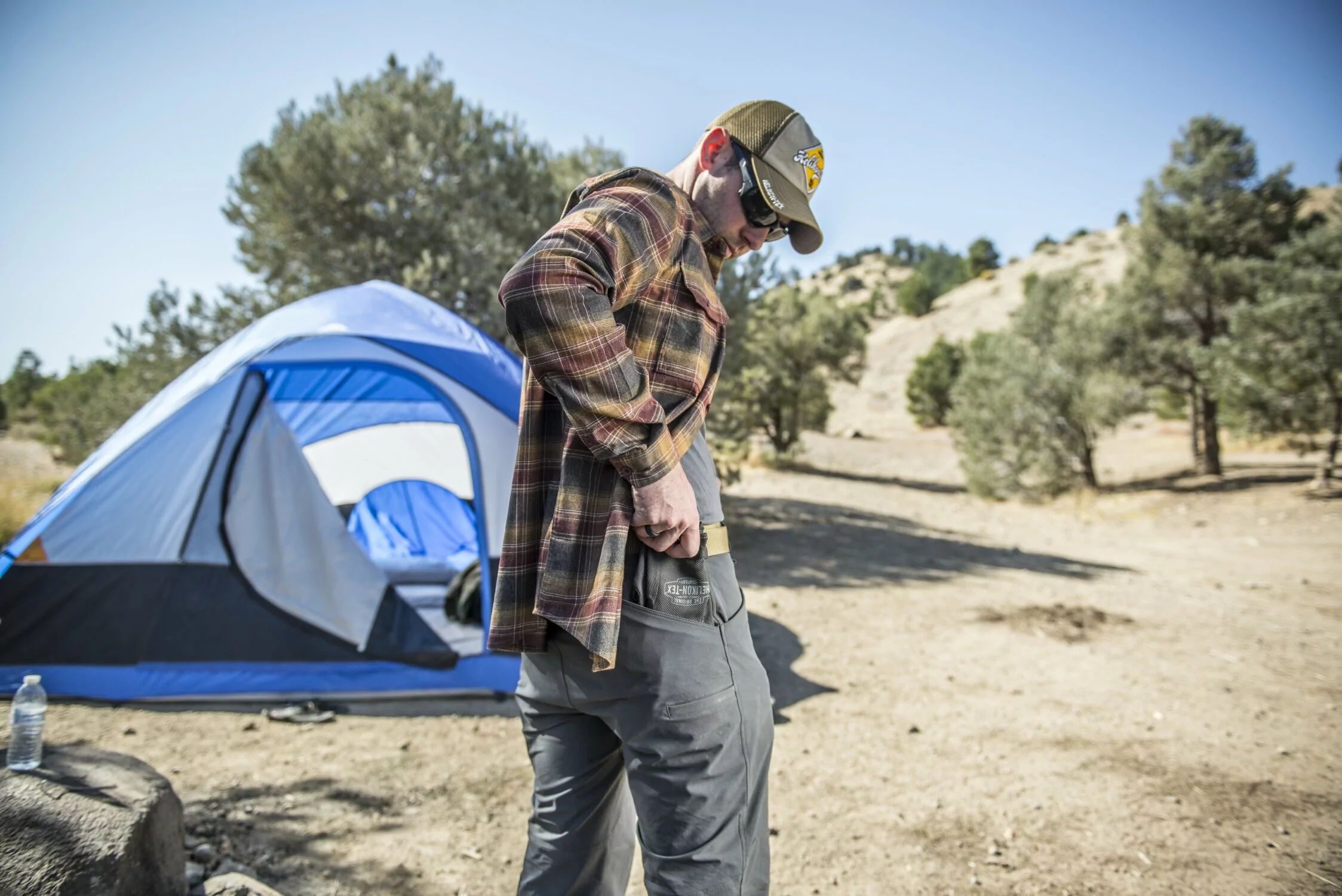 AeroTech: Engineered for Breathability and Performance
For those who prioritize breathability and advanced performance, Helikon-Tex presents the AeroTech version of Trekking Tactical Pants. These pants are designed to achieve top-notch performance in warmer conditions and during intense physical activities.
Key Features:
AeroTech Fabric: AeroTech pants are made from specialized fabric that emphasizes breathability and moisture-wicking capabilities. This makes them an ideal choice for activities involving sweat and heat.
Strategic Ventilation: To enhance airflow, AeroTech pants feature strategically placed ventilation panels that maintain coolness even during intense physical activities.
Lightweight Construction: The AeroTech material is lightweight, providing comfort even during extended wear.
Quick Drying: Thanks to its moisture-wicking properties, AeroTech fabric dries quickly, allowing you to maintain dryness and comfort in various weather conditions.
Reinforced Durability: While focusing on breathability, Helikon-Tex hasn't sacrificed durability. AeroTech pants remain resilient to the challenges of outdoor adventures.
When planning activities that demand excellent breathability and performance, Trekking Tactical Pants AeroTech are your perfect choices.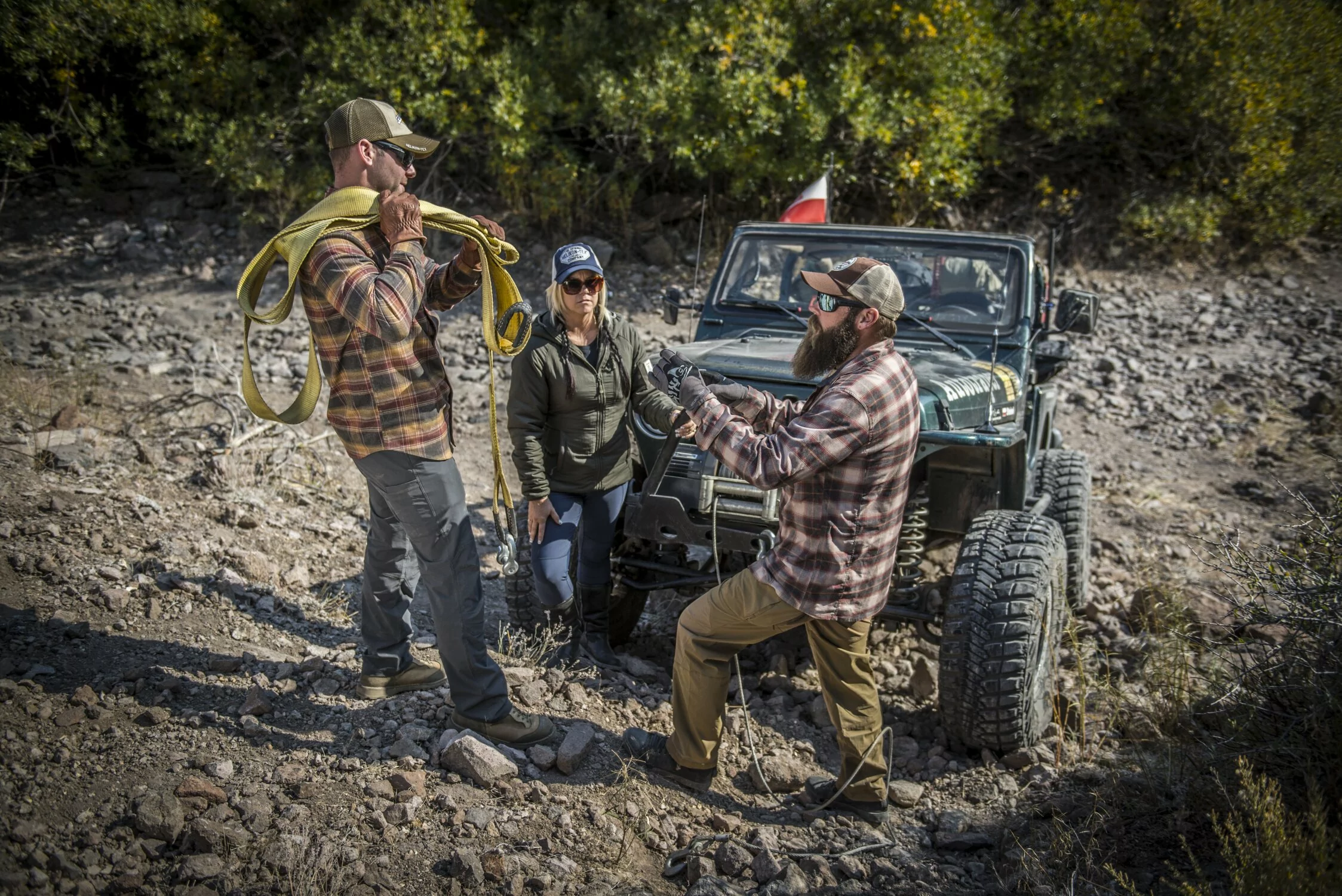 Choose Your Adventure Companion
Whether you opt for the versatile comfort of VersaStretch or the advanced breathability of AeroTech, Helikon-Tex Trekking Tactical Pants are tailor-made for you. These pants exemplify Helikon-Tex's commitment to creating gear that meets the unique demands of outdoor enthusiasts. Consider your adventure style, climate, and activity intensity to choose the perfect pair that will enhance your outdoor experiences. With Helikon-Tex, you're prepared to tackle any challenge that comes your way.
Comments (0)
No comments at this moment